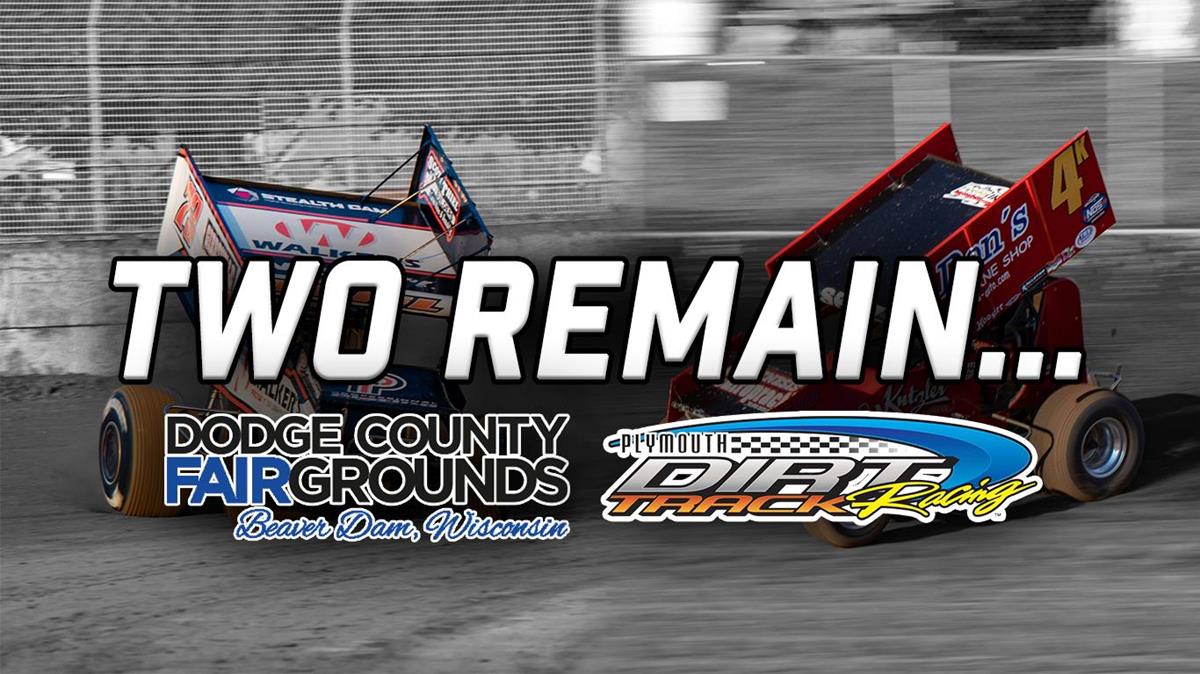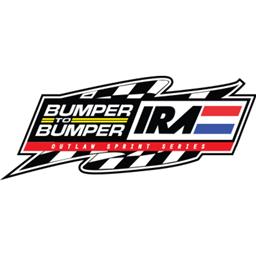 9/21/2022
IRA Interstate Racing Association
---
Championship Weekend is Here!!!!
Our final race weekend of the year for the Bumper to Bumper IRA Sprint Series is finally here!
This Friday September 23rd we have our second stop of the year at the always popular Horsepower Half Mile The Dodge County Fairgrounds. This event is one that is held in high regard amongst long time IRA fans as we call this The Checkered Classic In Memory of: Dick Witt, Rick Schmidt and Fuzzy Fasbender. All three of these men left a lasting mark within the IRA Sprint Series and the greater Southeastern Wisconsin short track racing scene. In addition to the thunder provided by the IRA 410 sprint cars you will also be treated to an appearance by the MSA 360 Sprints and the fantastic racing of the Wisconsin WingLESS Sprint series!! The last time we were here back on 9/2/22 Scotty Theil came out on top for the IRA 410's while Travis Arenz was able to top the MSA 360 field. Who is next??
Once we wrap things up at Dodge County Friday night we will be heading to The Plymouth Dirt Track on the Sheboygan County Fairgrounds in Plymouth, WI for our Saturday September 24th Finale. This will be the 5th iteration of the WIsconsin Sprint Car Championships where champions will be crowned for the Bumper to Bumper IRA Sprint Series, the MSA 360 Sprint Series, the Wisconsin WingLESS Sprint Series and the IRA Lightning Sprint Series. While this event has continued to grow in popularity this year's event is proving to be on track for the biggest one yet. All four series will not only crown champions but will also be racing for a significant amount of extra money. While it is hard to list out all of this money in an easy to read article we implore you to look at the attached photos with all of the incredible donors who have made this extra money possible. The top 3 in points for the IRA Sprint Series are separated by less than 100 points with Jake Blackhurst currently leading over Jordan Goldesberry and Danny Schlafer taking up the 3rd position. Jake Neuman is currently sitting 4th in IRA points just over 100 points back of the leader and has the Sage Fruit Top Apple Cup Rookie of the Year Honors nearly locked up. For the Wisconsin WingLESS sprint series the top 3 in points are seperated by less than 40 points with Clayton Rossmann currently leading Tim Cox and Ryan Marshall. For the MSA the top two in points are currently Travis Arenz and Ben Schmidt which is going to come down to the line this coming Saturday night September 24th.
We highly encourage everyone to come out to these two great events. We hope to put a fantastic cap on the sprint car racing season in Wisconsin!!!
Dodge County Fairgrounds and Plymouth Dirt Track Ticket Pricing
*General Admission: $25
*Kids 6-12: $5
*Pit Passes: $35
*Pit Pass with IRA or MSA Membership: $25
Full Points Rundowns Here:
IRA Sprints
MSA Sprints
Wisconsin WingLESS Sprints
IRA Lightning Sprints
---
Article Credit: Dakoda Tennyson
Submitted By: Dakoda Tennyson
Article Media
Back to News