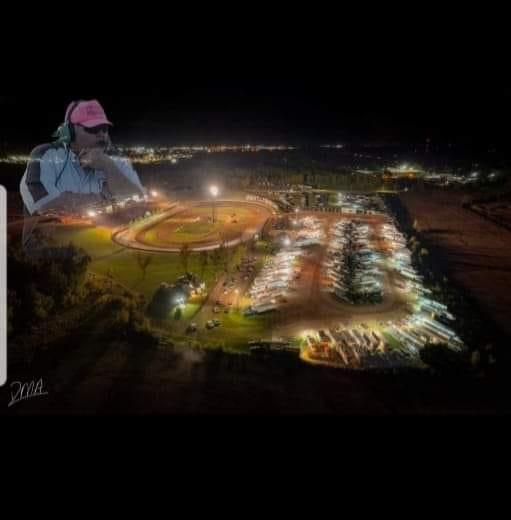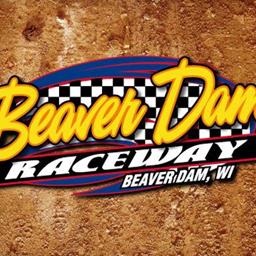 3/29/2023
Beaver Dam Raceway
---
Service Information for Jerry "Pink Hat" Priesgen
####With Heavy Hearts We Write:
All of us at Beaver Dam Raceway & the greater South Eastern Wisconsin racing scene are extremely saddened to hear the news of the tragic loss of our long time Competition Director and friend, Jerry Priesgen. His contributions and dedication, not only to our raceway, but the sport of racing as a whole will be forever appreciated and very much missed.
Jerry started working with the raceway back in 2004 as a tech official and later became our competition director. A little story behind the "Pink Hat" that not many people know, he began wearing that hat back when he was involved in MSA, because Carolyn always liked to know where he was at all times. He wore that hat every race night for well over 20 years.
David Kinjerski had decals made in memory of Jerry, which we will have on hand at the track within the next week. As soon as we have information for funeral arrangements, we will let everyone know.
Rest in Peace Pink Hat ??
Service Information:
Visitation: Monday, April 3rd from 1 pm to 4:45 pm with a service to follow at 5 pm
Location: Resurrection Church 215 Main St. Allenton, Wi 53002
We hope to see everyone there to pay their respects
Back to News