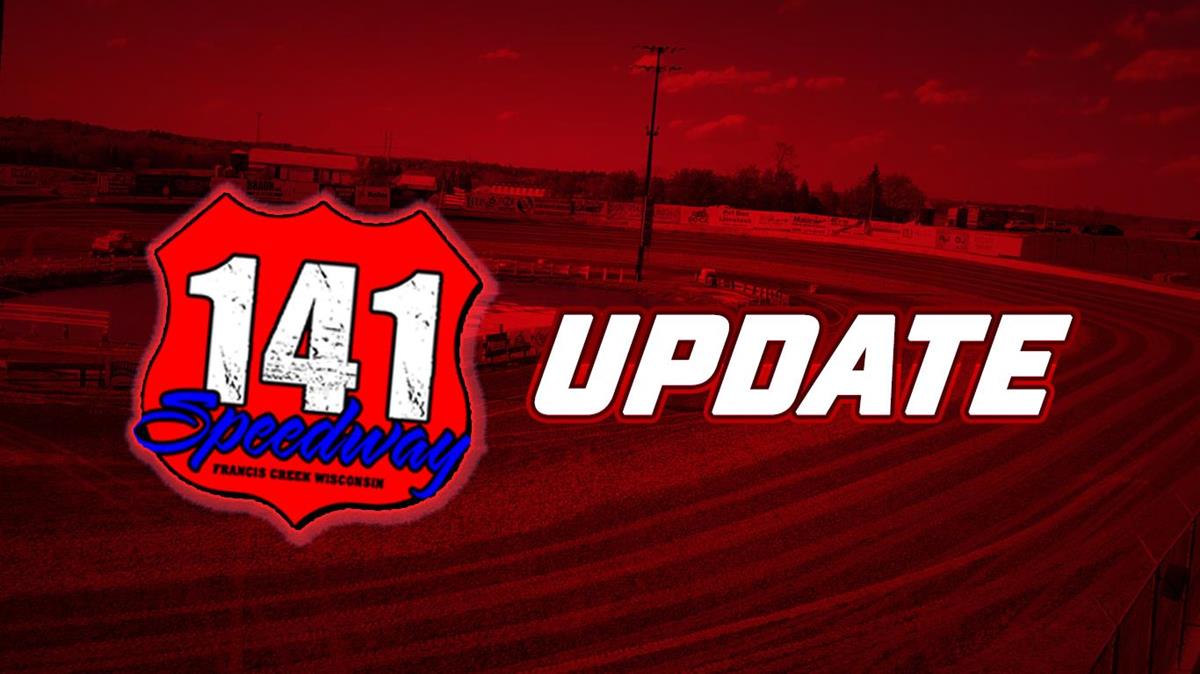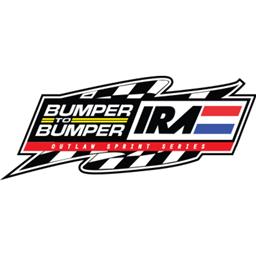 9/23/2023
IRA Interstate Racing Association
---
141 Speedway Update
Thank you to those who came out to 141 Speedway on Saturday Sept 16th. What looked to be a very promising night of racing only to have a rain shower come in and ruin the evening. Such promising conditions as a track record qualifying lap occurred, and several others set blistering times prior to the rain picking up and washing the night out prior to qualifying concluding. Despite gallant efforts by the track and push truck crews the racing surface could not be saved. With the excitement and promise of a great show combined with the surprise that the track wasn't working back in, officials called a rain date for this event for Fri Sept 29. This date would have tied in nicely to the IRA 410 season finale at Plymouth on Sept 30. Unfortunately this was a premature decision based on passion as a rain date was not known to spectators, or support classes who purchased tickets and pit passes prior to the rain falling on the 16th. Some of whom stating that they could not return on the 29th after that date had been announced. Based upon those understandable requests in combination with the rain date not being advertised, it has been determined that the best course of action is for this event to be cancelled and refunds be made. Rain checks were handed out, and those as well as pit pass wristbands will be refunded.
Please send those tickets and/or wristbands, and very importantly, include a self addressed stamped envelope to:
141 Speedway / Sept 16 Rain Out
655 Copenhagen Lane
Denmark, WI 54208.
Please be patient allowing a few weeks for these refund checks to be processed. IRA looks forward to returning to 141, one of their favorite venues, in 2024. The 2023 IRA season concludes Saturday Sept 30th at the Plymouth Dirt Track for the Wisconsin Sprint Car Championships with an advertised rain date of Sunday Oct 1.
141 Speedway will be putting out a release regarding the refund process soon as well, Sunday (tomorrow) we believe, as they are in the midst of their multi-day King of the Creek event currently. We suggest waiting for their release and mailing refund requests in a timely manner beginning Monday.
---
Article Credit: Steve Sinclair
Submitted By: Madeline Schultz
Back to News