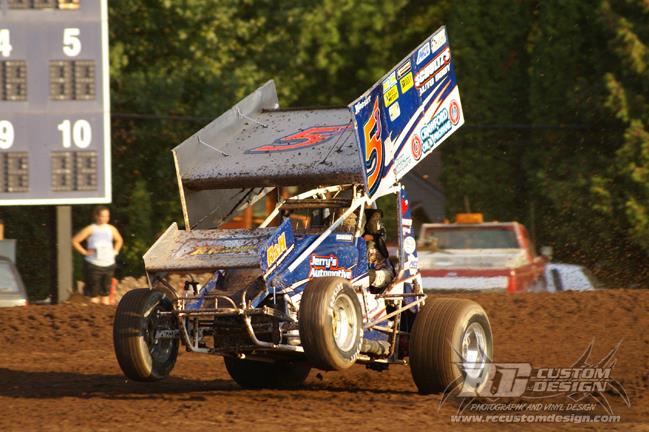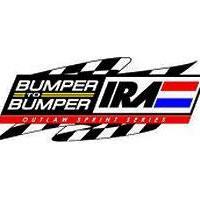 9/27/2013
IRA Interstate Racing Association
---
IRA DODGE COUNTY UPDATE
September 27, 2013; Beaver Dam, WI - Just letting everyone know that every effort will be made to get in the championship season finale at the Dodge County Fairgrounds Saturday night. The Bumper to Bumper IRA Outlaw Sprint Series will headline with support coming from the MSA Sprints, Modifieds (must be Beaver Dam, Wilmot, IMCA, or BMT legal), and Vintage Mods too. The Vintage beauties will be on display as well as getting a little track time too.
Pit gates open at 3pm Saturday, with spectator gates at 4:30. Drivers meeting is set for 5:10 with warm ups scheduled for 5:30. IRA qualifying will be up next with racing to follow. We'll do our best to hustle it through.
A Sunday rain date has been reserved, though the timing of any precipitation Saturday will dictate any Sunday activity. If we do go racing Sunday, everything will move up 90 minutes with hot laps scheduled to begin at 4pm.
We sincerely hope to see everyone out at the Dodge County Fairgrounds for the annual Checkered Classic IRA / MSA season finale, this year honoring the memories of Dick Witt, Dick Symoens, and Jim Schoenike. Please follow the IRA website and IRA facebook page for updates.
---
Submitted By: Jeffrey Sachse
Back to News