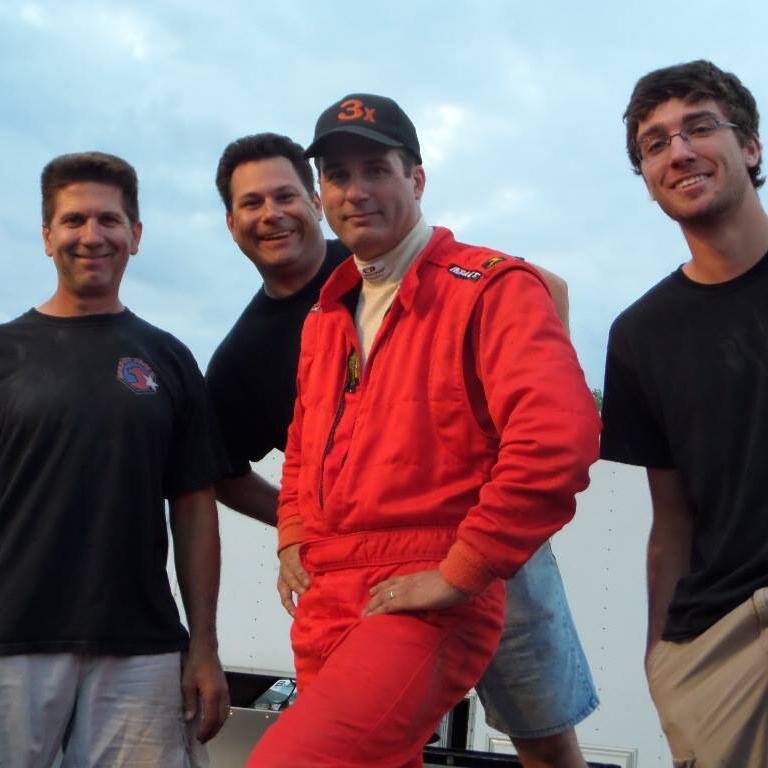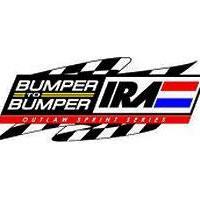 9/21/2014
IRA Interstate Racing Association
---
OUR DARKEST DAY – SCOTT SEMMELMANN TRAGEDY AT BEAVER DAM RACEWAY
OUR DARKEST DAY – SCOTT SEMMELMANN TRAGEDY AT BEAVER DAM RACEWAY
IRA SPRINTS WILL CONCLUDE SEASON NEXT WEEKEND AS PLANNED
September 20, 2014; Beaver Dam, WI – It is with our greatest sympathies, we at the IRA Outlaw Sprint Series must inform our fans of the passing of driver Scott Semmelmann after an accident at Beaver Dam Raceway just before 6:00pm Saturday evening.
During the second of three hot lap sessions Semmelmann was involved in an incident that was fatal. The 47 year old, Brookefield, Wisconsin native was making his first start of the 2014 season with the IRA Sprints. Out of respect for the Semmelmann family the program for the evening was cancelled after agreement between the IRA Sprint Series, and Beaver Dam Raceway management.
Fans, drivers and crew members were offered an opportunity for a refund, but had the option to donate the money to the family, which most did. Beaver Dam Raceway and the IRA Outlaw Sprint Car Series express their condolences to the family and plans to donate any remaining proceeds from the evening to the family.
The incident was investigated and has been deemed a racing accident.
Tonight's race program will not be rescheduled, however the remaining two events on the schedule will go on as planned.
The 2014 season concludes with a double header weekend which will begin with a show at Luxemburg Speedway on Friday Night September 26th. The final race of the 2014 season takes place the following night at the Dodge County Fairgrounds on Saturday night September 27th.
For more information on the IRA Outlaw Sprints check out the tour website at www.irasprints.com or by logging onto the series Facebook page at www.facebook.com/irasprints the series is also on twitter at #IRA_sprints.
---
Submitted By: Jeffrey Sachse
Back to News