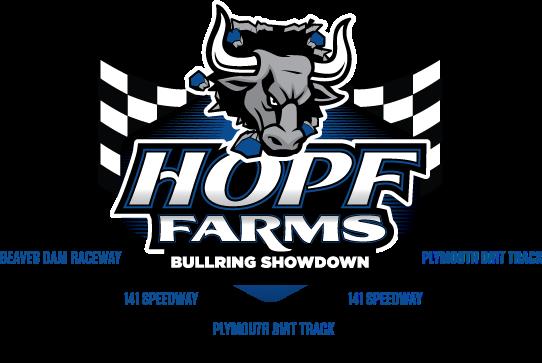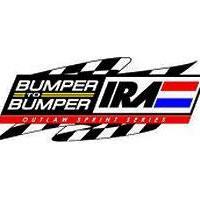 8/27/2019
IRA Interstate Racing Association
---
Hopf Bullring Showdown Update
As the IRA teams are gearing up for this coming weekend three race schedule, they are also preparing for a champion to be crowned. Saturday (August 31st) and Sunday (September 1st) are the final two nights of the Hopf Farms Bullring Showdown. The finial nights will be contested at Plymouth and 141 respectively. Both tracks have already hosted rounds of the Bullring Showdown this season, seeing Ben Schmidt and Jake Blackhurst each pick up a win.
Bill Balog currently sits atop the standing after winning the opening round and finishing second in both other Hopf Farms features. However Scotty Thiel sits just 9 points behind, and comes into this weekend riding a huge wave of momentum, winning the last two IRA races. Mike Reinke and Russel Borland also sit within striking distance.
The IRA thanks Dean and Stacy Hopf for their continued support of Wisconsin racing. WE truly appreciate all you do for the sport.
Car # Owner Points
17B Rhine Auto 73
64 STM 64
O2 SCA 60
23 Wiese Motorsports 56
73 OZ Motorsports 49
85M Meyer Electric 45
2w Scotty Neitzel 44
73AF OZ Motorsports 44
43 Jereme Schroeder 36
4K Kris Spitz 36
14aj Mojo Motorsports 30
4B Scott Biertzer 32
29 Hunter Custer 27
63 1229 Motorsports 23
18 Keith Fellner 23
45 Wiese Motorsports 14
---
Submitted By: Kim Tennyson
Back to News