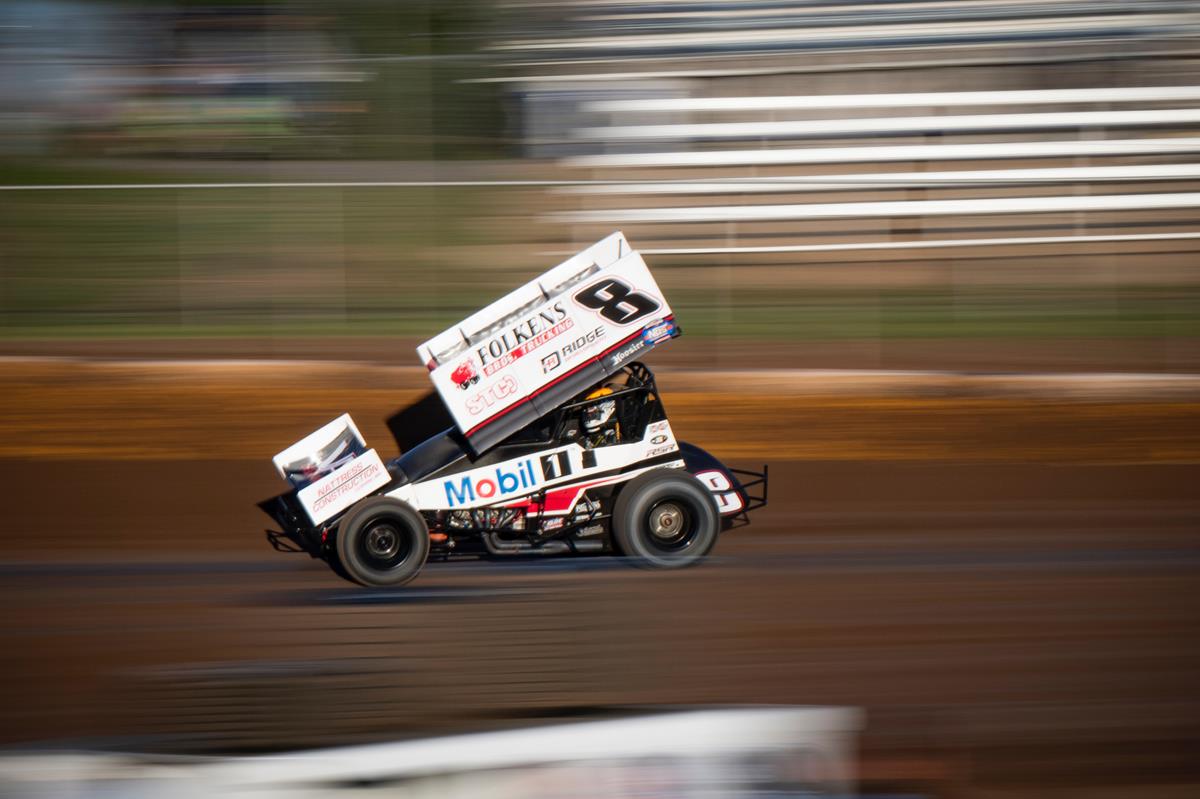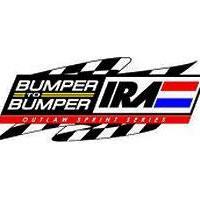 9/13/2022
IRA Interstate Racing Association
---
Reutzel Wins Jerry Richert Memorial
At the 22nd annual Jerry Richert Memorial hosted at Cedar Lake Speedway, 92 total sprints checked in at the Speedway. 30 of those checked in were winged 410 Sprints.
Taking Osborn and Son Trucking Qualifying fast time was Aaron Reutzel laying down a lap of 11.776. Riley Goodno, Jake Blackhurst, Brendan Mullen, and Don Droud Jr would round out the top five in qualifying.
Heat race winners were Carson McCarl, Don Droud Jr, and Ian Madsen.
Setting up the front row with dash victories were Danny Schlafer and Riley Goodno.
With the drop of the green, it was the 25 of Schlafer to the lead. Goodno and Reutzel would tag along behind him. Schlafer would lead the way until lap 5 where we would bring out the first caution of the feature with the O5 spun in turn 2. On the restart, Schlafer would be immediately challenged for the lead by Reutzel as the 8 would slide the 25 and grab the lead. Schlafer would hang on to second but would now be challenged by the Rhine Auto 39 and Riley Goodno in the 22. Going into the corners, Schlafer would race the high side and Goodno would battle by the tires and grab second place with 17 to go. Tasker Phillips out of Pleasantville, IA would show the 7TAZ into the top 5 with 20 laps to go in the feature. Reutzel began to check out as he weaved through the field, putting almost a third of the field a lap down. With the cross flags for halfway would be shown, the 7TAZ of Phillips would spin in the apex of turns three and four. We went back to competition, the commanding lead that Reutzel had on the field disappeared. He would lead the field to the green with Goodno and Blackhurst on his tail. Ian Madsen would get a good jump on the restart and challenge for a podium finish. With 8 remaining, the 2KS would pass for the podium spot and challenge Goodno for second. With the laps counting down, the top three competitors would rip the cushion to the checkered. Reutzel would win the 22nd Annual Jerry Richert Memorial race, Ian Madsen second, and Riley Goodno third.
The points battle continues with the IRA Sprints with the top 3 in points only 58 points separating them. Jake Blackhurst will hang onto the lead for another week, Jordan Goldesberry (-13 pts) second, and Rookie of the Year contender Jake Blackhurst (-58) would round out the top three in points.
To see a full points rundown as of 9/10/2022: www.irasprints.com/standings
To see full results from the 22nd Annual Jerry Richert Memorial Race: www.irasprints.com/schedules/event/405162
The Bumper to Bumper IRA Sprints will be back in action at the Beaver Dam Raceway this Saturday for the Scott Semmelman Memorial. Watch the action live on FloRacing and get live updates on MyRacePass.
Photos by Emily Schwanke
---
Article Credit: Madeline "Chatty Madi" Schultz
Submitted By: Madeline Schultz
Article Media
Back to News