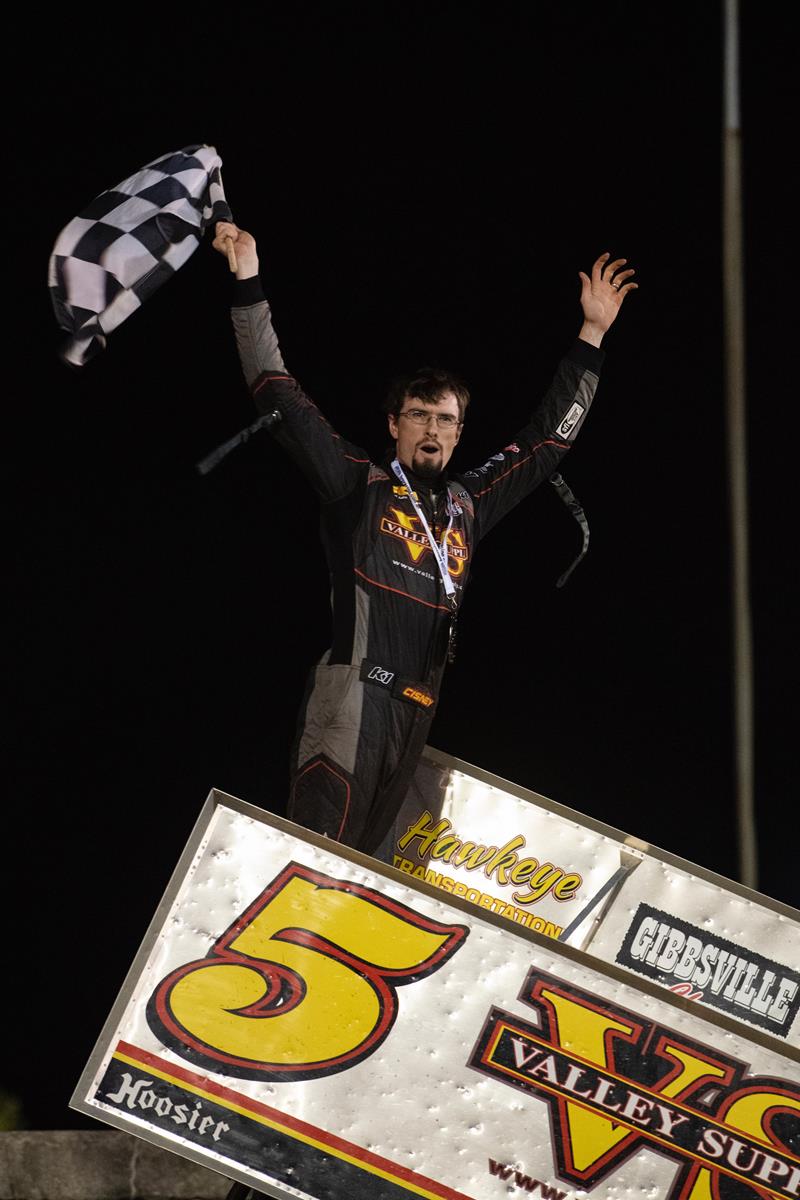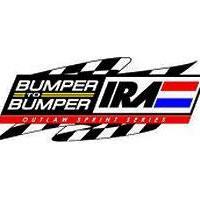 9/23/2022
IRA Interstate Racing Association
---
TAKIN' THE MONEY BACK TO PA
At the Rick Schmidt Memorial, 21 cars checked into the Dodge County Fairgrounds to try to tame the horsepower half mile.
Taking the extra $150 from our friends at www.lakehomeretreats.com was Mr. Port Royal Dylan Cisney with a time of 16.314. Make sure fans go to support the people who support us. Like Lake Home Retreats on Facebook and book your next vacation at www.lakehomeretreats.com
Heat race winners were Scotty Neitzel, Scotty Thiel, and Jordan Goldesberry.
Dylan Cisney would win dash number one, but the drama would start to unfold during the second dash. Jake Blackhurst, the points leader going into the night, found himself upside down in turn 4. Blackhurst would be able to walk away from the scene, and Jordan Goldesberry would win the second dash. Fans and other teams awaited news on the Rhine Auto 39, and what the next moves were going to be as the points leader going into the night.
When the feature was rolling trackside, we received news that the Rhine Auto 39 scratched for the night, and that the Springfield, IL native Jordan Goldesberry would be the points leader heading into tonight.
When we took the green on the feature, it was Dylan Cisney on top followed by Jordan Goldesberry and Scotty Thiel. With Cisney's Pennsylvania roots, he seemed to tame the half mile with ease. Weaving through lap traffic trying to get away from Goldesberry and Thiel. Thiel would make the pass on Goldesberry for second and he began to hunt down the leader. Schlafer would be the next racer to challenge for a podium finish against Goldesberry and would momentarily take over third. Halfway home, the leader was still the mayor of Port Royal, Dylan Cisney. Thiel would be on the 5's tail tank as they continued to weave through traffic as Scotty Thiel would make continuous efforts to pass the 5 with traffic. Goldesberry passed Schlafer back for third while Cisney would take the white. Once more around the fairgrounds Dylan Cisney will take the win, Thiel second, and Goldesberry third.
The points battle tightens as we head into tonight's A-Main Apparel Wisconsin Sprint Car Championship night. Jordan Goldesberry sits on top of the leader board with a 44 point lead. Jake Blackhurst and the Rhine Auto team have scratched for Championship night, who is in second currently in the points. Danny Schlafer sits third in points, only 95 points behind Goldesberry and 64 points behind Blackhurst.
The action continues tonight at the Plymouth Dirt Track in Plymouth, WI. If you can't be there… watch the action live on FloRacing
---
Article Credit: Madeline "Chatty Madi" Schultz
Submitted By: Madeline Schultz
Article Media
Back to News