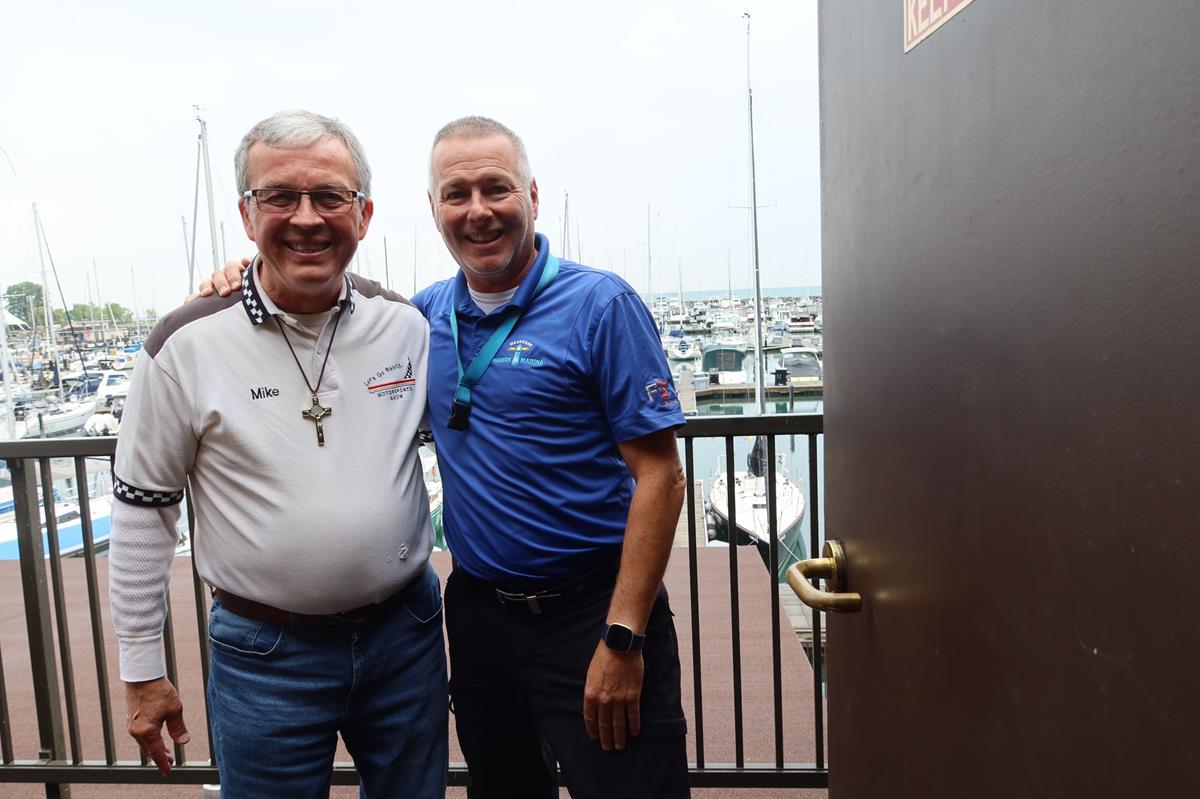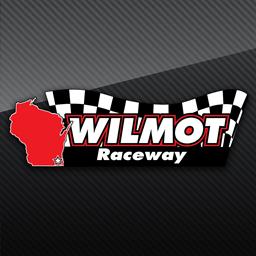 ---
"Lets Go Racing Motorsports Show" Returns to Hometown in 2024
The traditional green flag on the southeastern Wisconsin motorsports season is coming back to the town where it was born.
The "Let's Go Racing Motorsports Show" presented by Babicz Auto Racing Services(BARS) will be held on Saturday, April 20 at the Waukegan Harbor Marina on the Lake Michigan shoreline in Waukegan, IL.
The official joint announcement came from Mike Babicz of BARS and Robert Allan Kutzler of Waukegan Port District on a rainy Tuesday, September 19.
The two used to work together at WKRS 1220 AM when Babicz hosted the Let's Go Racing Motorsports Report and Kutzler was a station sales person.
The tentative lineup for the spring event has drivers, crew members and their families, and fans, invited to participate in the Marina's traditional spring cleanup during the morning.
The free show, open to any types of motorsports, will run from 11 a.m. until 4 p.m. in the parking areas adjacent to the Harbor and Green Town On The Rocks. Plans include having food and beverages available for purchase. Green Town is looking to schedule a band on its stage.
"I am extremely excited about bringing the show back," said Babicz, who has been promoting a show of some kind since 1978, with the exception of the past couple of years, at various indoor and outdoor venues. "We have been looking for the right location and being on the lake is perfect. Renewing a great relationship with Robbie is awesome. We had a verbal agreement on the phone last week, I announced at Wilmot Raceway's drivers meeting and to the fans on the PA during the track's last show of the season. We tightened up some of the loose ends at a meeting earlier Tuesday, September 19, and it is a go."
"I heard from some of my racing friends since Mike made the announcement at Wilmot saying, count me in," said Kutzler. "I am excited and looking forward to presenting an event which the Marina and City of Waukegan, as well as the northeastern Illinois and southeastern Wisconsin region has never seen."
In case of inclement weather, the show has an alternate date of Sunday, April 21, with the same times. The cleanup is a rain or shine event.
For additional information or to register, although it is free and there is not a pre-registration required, contact Babicz at michaelbabicz@aol.com.
Some of the previous Let's Go Racing Motorsports Shows over the years were held at Belvidere Mall in Waukgan, outdoors at Glen Flora Plaza in Waukegan, Lakehurst Mall in Waukegan, Factory Outlet Center in Kenosha, outdoors at Lynch GM Superstore in Burlington, WI and outdoors at the BP/Wilmot Service in Wilmot, WI.
---
Article Credit: Mike Babicz
Submitted By: Dakoda Tennyson
Back to News