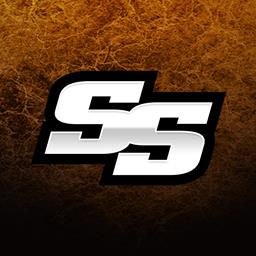 ---
IRA Sprints May 7th
The days are passing rather quickly for this inaugural event, The Big Game Treestands I.R.A. 'Sprint'acular presented by Arnold Motor Supply.
We would like to let every one know the basics on gate opening times, etc.
The PIT GATE will open at 2:00 p.m.
The GRANDSTANDS will open at 4:30 p.m.
HOT LAPS will begin at 6:30 p.m.
For advance tickets... 763-389-9717
Adults are $18.00 and children are $10.00
Thanks, Please call if there are any questions.
Julie Dollansky
Craig Dollansky Racing
CDR Apparel & Promotions
http://www.dollanskyracing.com/
julie@dollanskyracing.com
home: 763-856-4981
cell: 612-868-5801
26610 145th Street N.W.
Zimmerman, MN 55398
---
Submitted By: Donna Walsh
Back to News