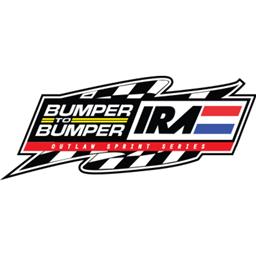 2/7/2023
IRA Interstate Racing Association
---
Bumper to Bumper IRA Sprints welcomes a new Heat Race 3 Sponsor!
The IRA would like to welcome CSR & Sons Trucking as our Heat Race 3 Sponsor!
The Cascade, Wisconsin cheese haulers are a staple in IRA country. Chad and his family are long-time supporters of motorsports. You can often spot their trucks around the cheese factories in the Plymouth area, doing what has been dubbed, "The P-Town Cheese Shuffle"! So next time you see one of CSR's haulers, make sure you give them a wave.
NOW HIRING CSR & Sons is currently hiring full-time CDL Truck Drivers. Call 920-254-4036 or message Chad Riederer on Facebook for more information.
---
Article Credit: Gary Cornell
Submitted By: Gary Cornell
Back to News